Sales Coaching & Mentoring
Private Sales Coaching & Mentoring Programs With Howard Olsen
Sales Coaching & Mentoring With An Action Plan
Every year I walk step-by-step with a handful of individuals who want dedicated focused personal attention to map out their sales plan and work through their unique challenges. Let Me Help You Walk It Out.

Ready For A Breakthrough?
Private One On One Intensive Sales Coaching Programs
Howard's private focused intensive programs will give you the dedicated individual guidance you cannot get in a public workshop. 
Training is teaching someone what to do.  Coaching is helping them apply their knowledge.  Howard ensures you get both training and coaching to attain higher levels of performance than you could have without him.   With his one on one programs you'll get the plan and follow up to help you apply it for real world sales success.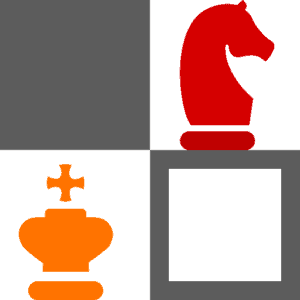 Sales Consulting And Strategy
Need Another Perspective?
Whether you're entering a new market or responding to a competitive threat, Howard Olsen can give you the objective perspective to see a situation for what it is. He has the remarkable ability to cut through the noise and get to the essence of a matter quickly and bring both clarity and solution, connecting dots few others see. Whether you're redefining your value propositions or need help strengthening your Vision, Mission and USP, Howard can help you craft it, sharpen it and deliver it with outward customer-facing focus.